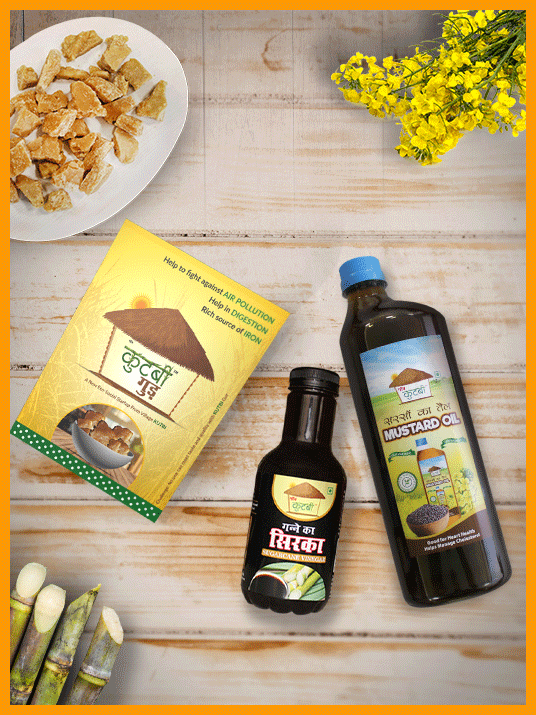 We follow a hygienic environment to manufacture Kutbi products by using advanced processing techniques. Our products are highly demanded in the market because of our prominent features like the delicious taste, hygienically processed, low calorie, fresh & pure, long shelf life and high nutritional value.
With years of experience, our products are processed only with advanced processing techniques, and under the supervision of quality experts. Products delivered by us have warranted a high demand in the market for their delicious taste, level of hygiene, low calorie, freshness, purity, long shelf life and high nutritional value. We procure the product directly from farmers, and after rigorous rounds of cleaning and processing, then they are being distributed in the market. We are dedicated to the entire process of natural manufacturing.
We are known for our quality. We have become the trusted choice of a huge base of clients and customers. Our products fulfil the most stringent ecological and social requirements. Despite bulk orders, we don't compromise on quality.